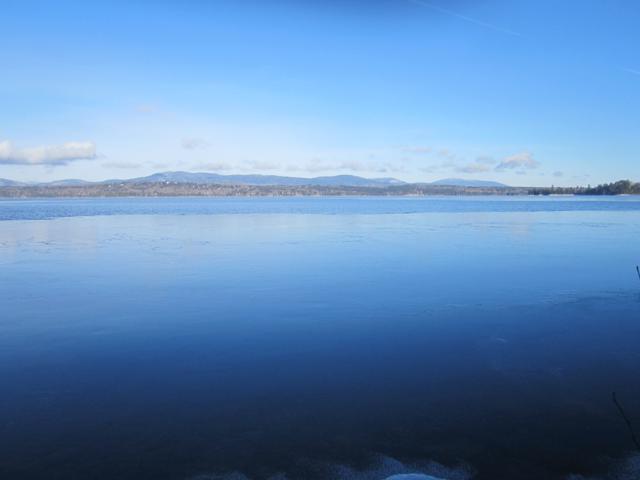 I am just a fellow looking for an edge.
Recommended Reading
Jay Leopold, Columbia Threadneedle


Head, U.S Investment Risk at Columbia Threadneedle

J Kyle Bass, Hayman Capital Management, L.P.


Managing Partner & Founder, Hayman Capital Management L.P.


Vikram Mansharamani, Kelan Advisors


Experienced global equity investor and Lecturer at Yale University.




Novus
Novus brings together the world's top technologists, data scientists, and analytical minds to help investors generate higher returns.

Meyler Capital
Meyler Capital leverages modern marketing methodologies, technology and a robust network of registered agents to source capital for alternative investment managers.

Thomson Reuters Knowledge Center
The world's leading source of intelligent information for businesses and professionals. This account is managed by our Social Media team.

Market Data by
Xignite
. Portfolio trades processed with real-time market data. Displayed quotes delayed 15 minutes.